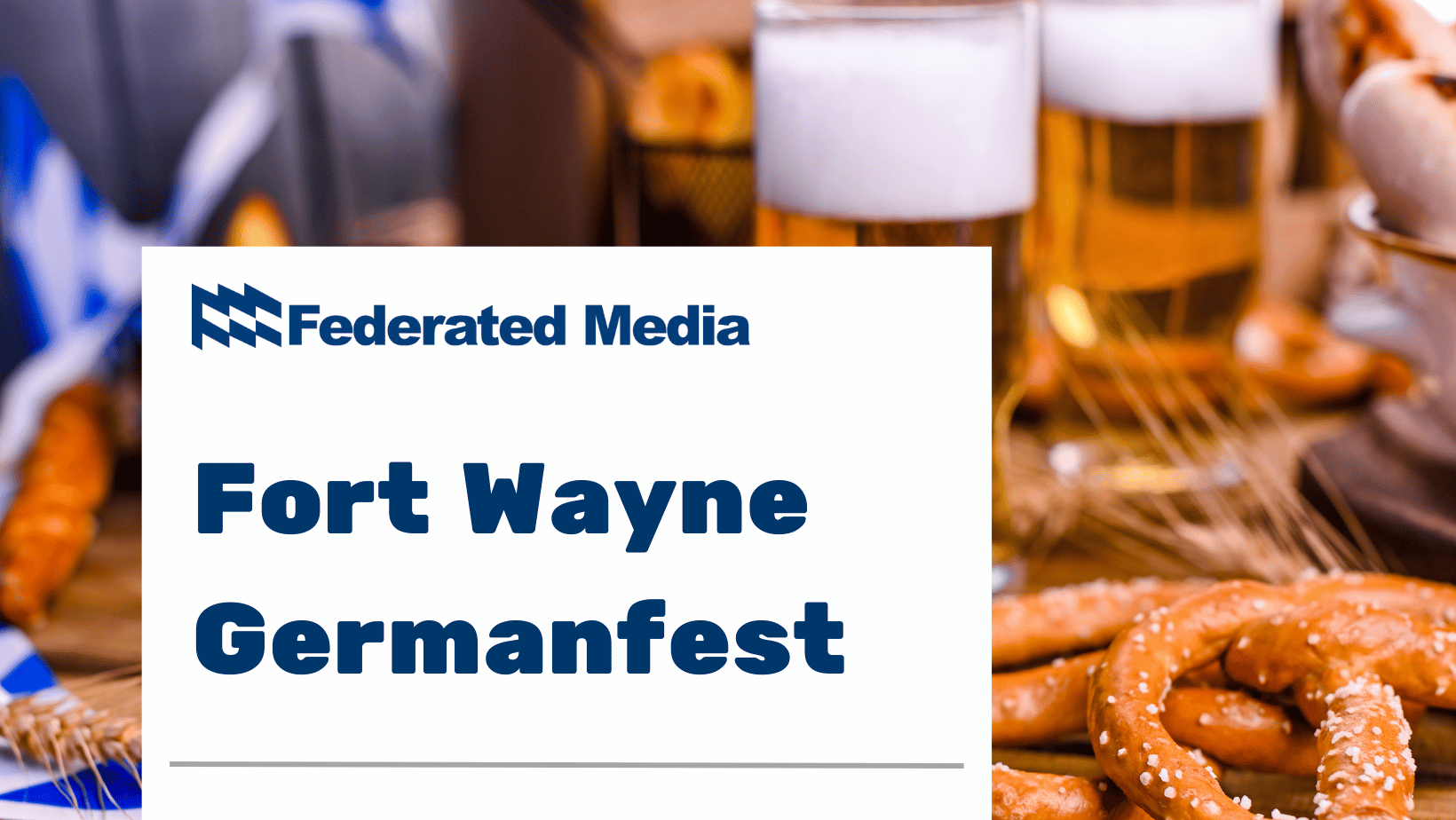 Learn how Fort Wayne Germanfest grew their attendance and more with radio sponsorship!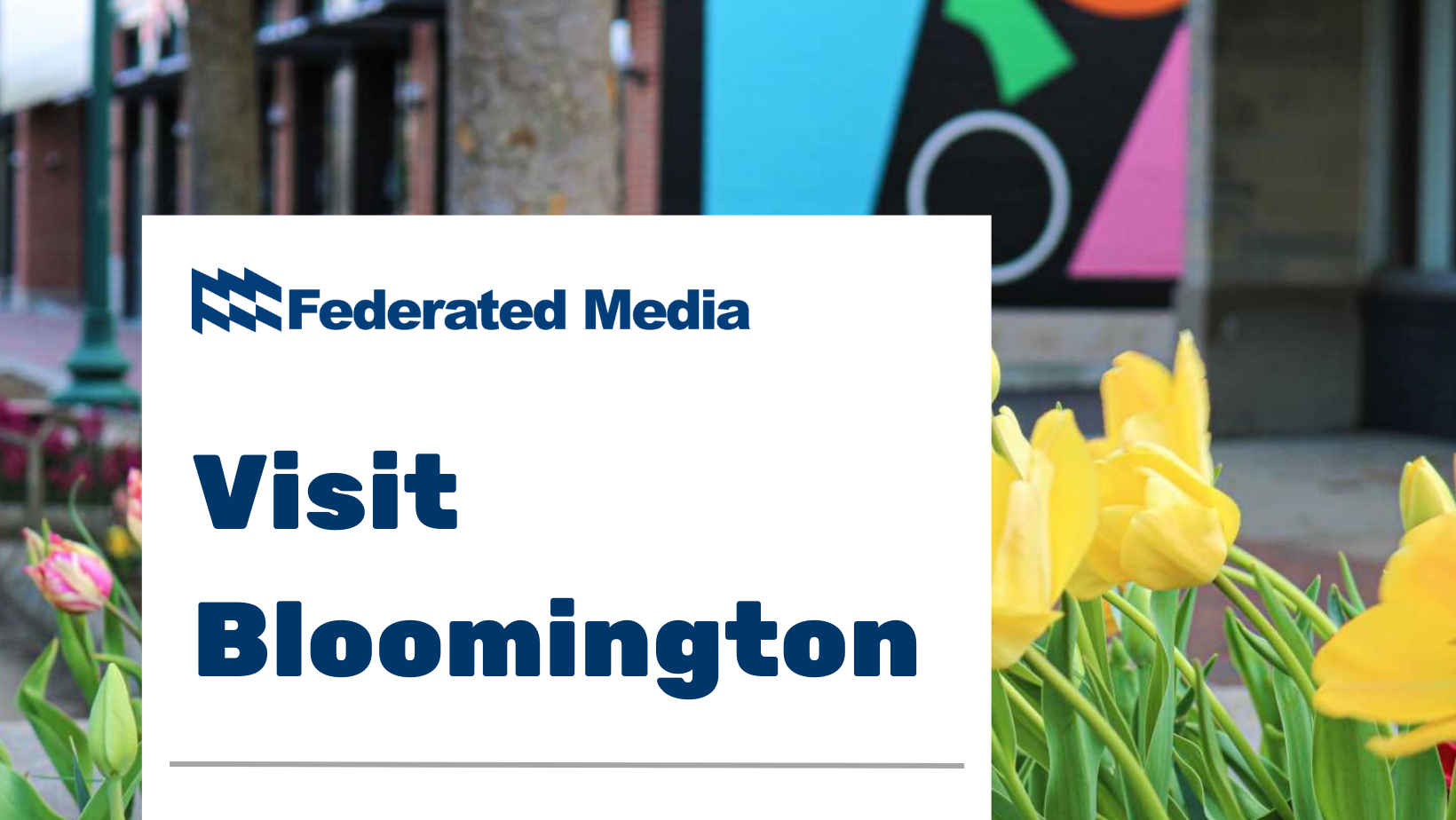 Learn how Visit Bloomington gained 360 new followers on Facebook and how their contest had over 1,300 entries!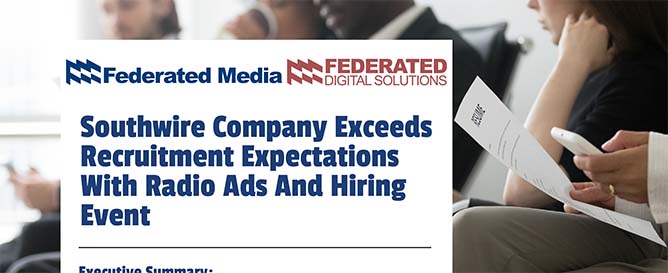 Southwire opened a 250,000 sq. ft. facility in Bremen, Ind., and in the midst of fierce competition, needed to immediately fill 100 open positions.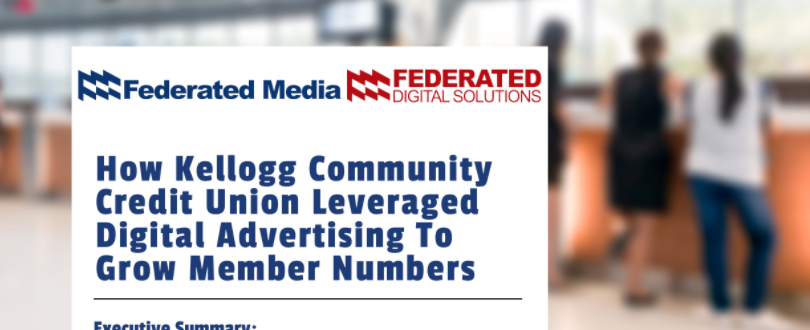 Kellogg Community Credit Union needed a boost of members and knew digital marketing was the solution to the problem.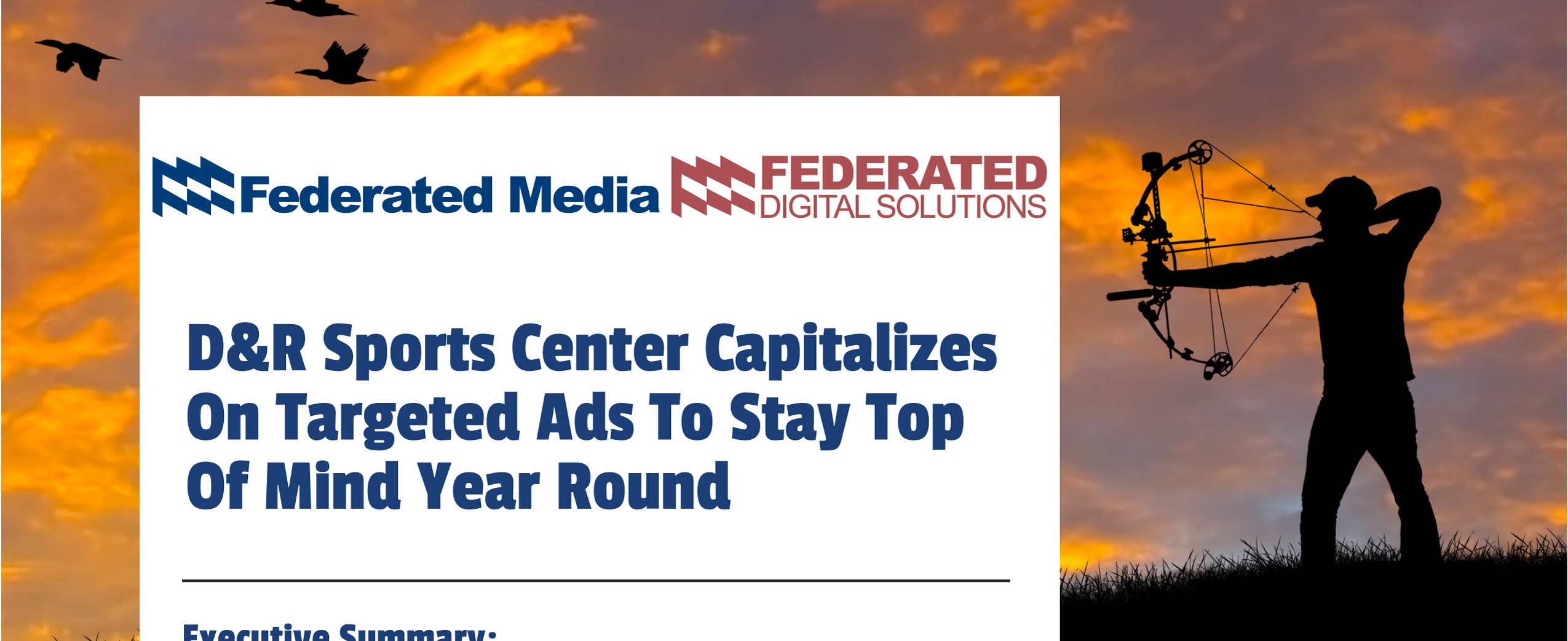 D&R Sports Center, a boat dealer and hunting and fishing outfitter, found themselves competing with big-box stores and needed to better target their audience.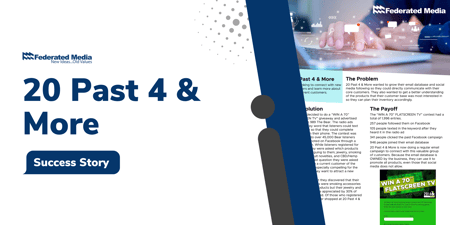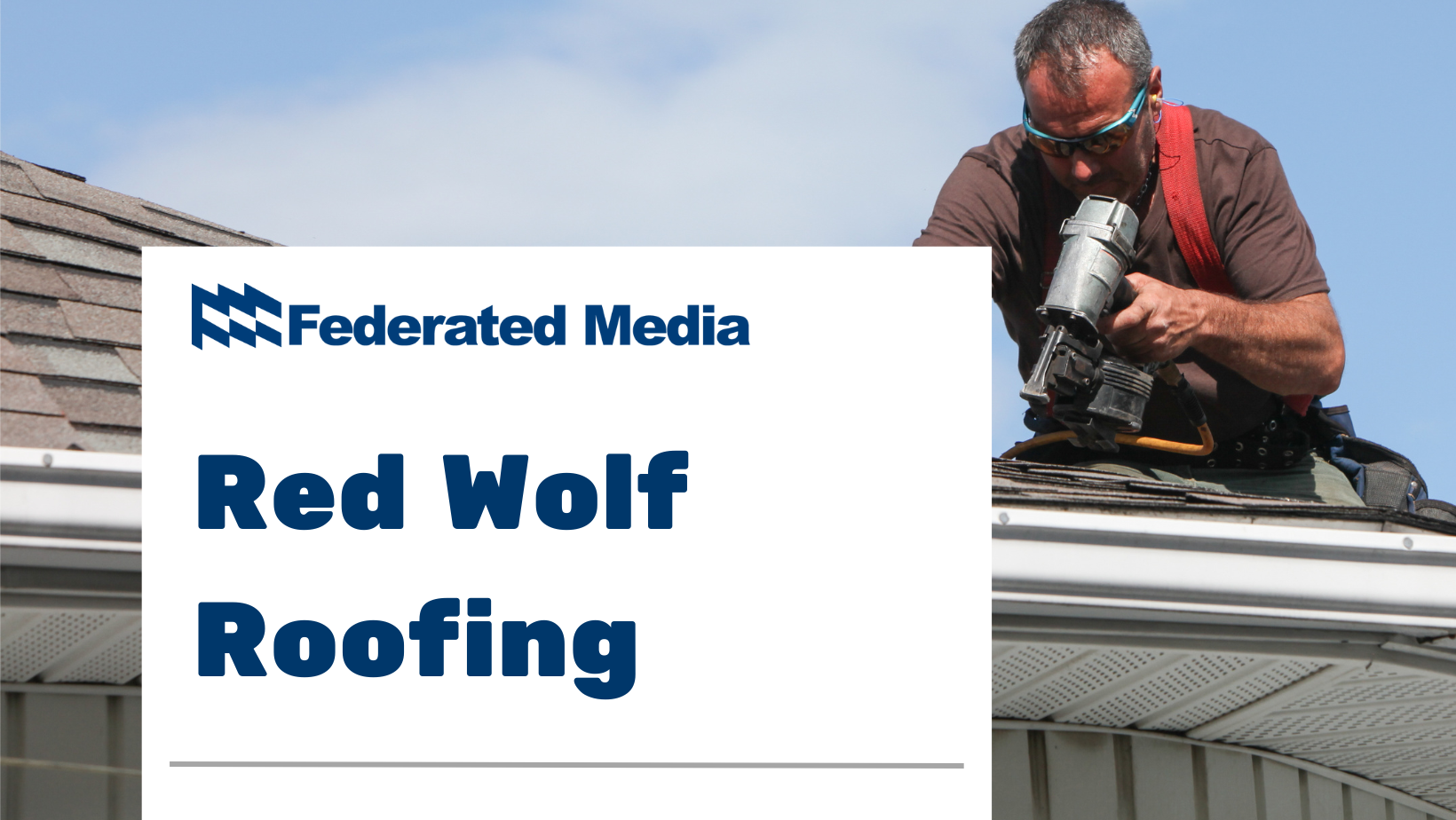 Learn how Red Wolf Roofing's contest reached almost 5300 people on Facebook and grew their email database.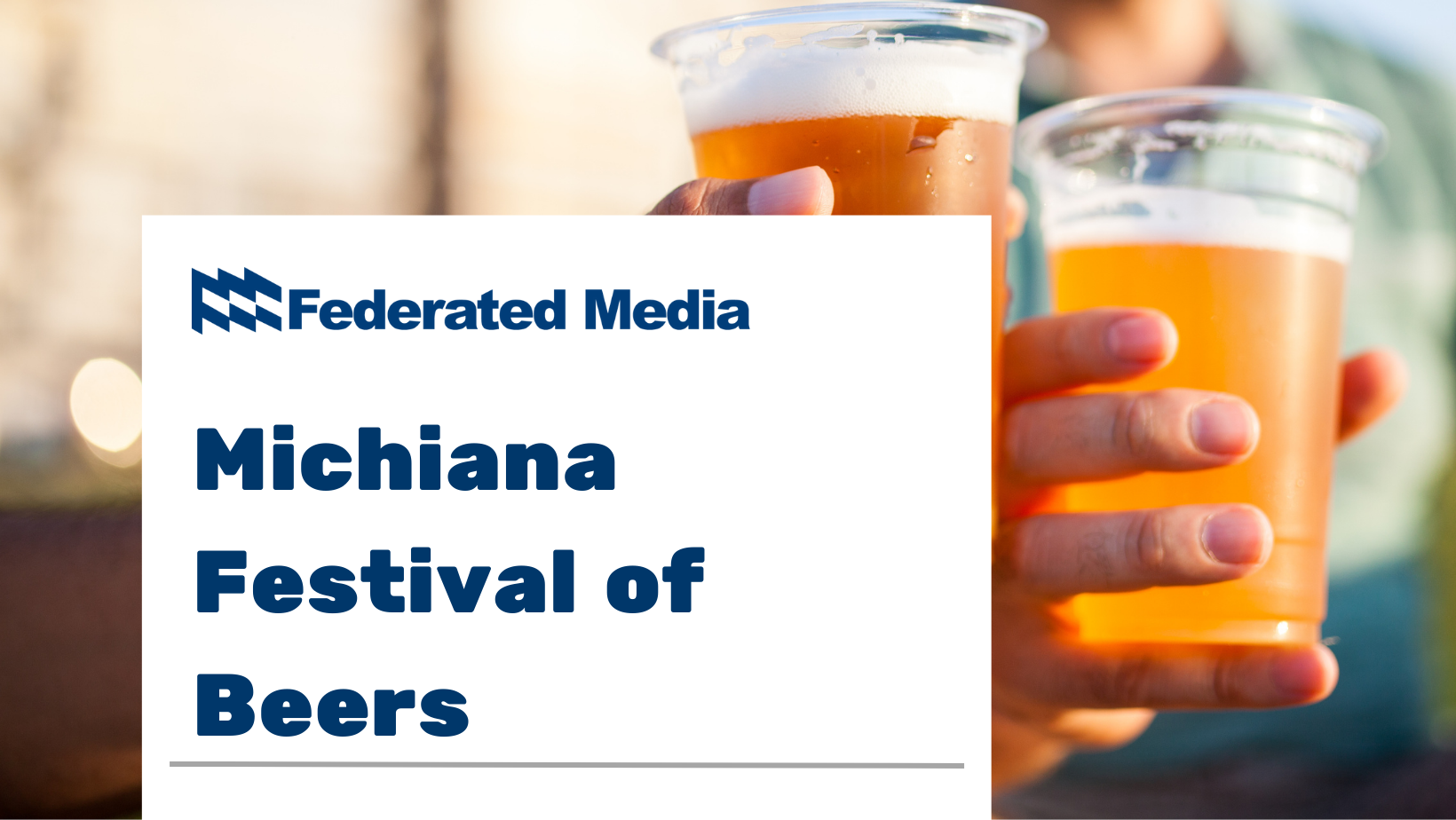 Michiana Festival of Beers drew in over 1,400 people for their October event with a quiz and radio presents.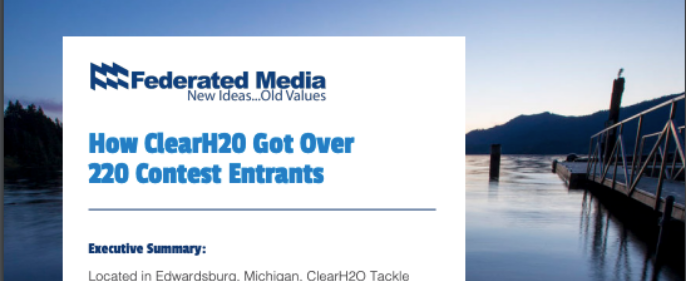 ClearH2O has a good media presence, but they needed fresh ideas to engage their audience. Learn how they increased attendance with a contest.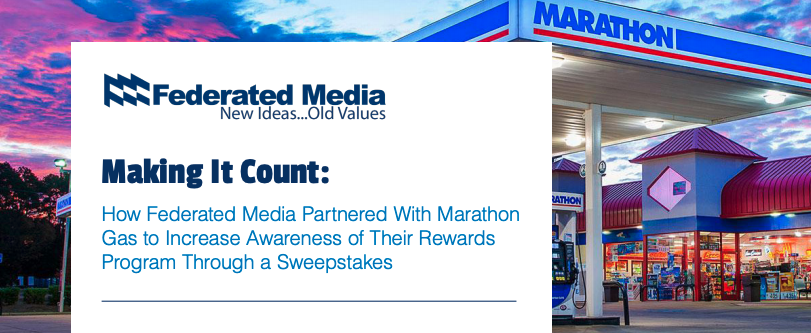 Find out how a local Marathon Gas increased awareness of their Rewards Program through a sweepstake.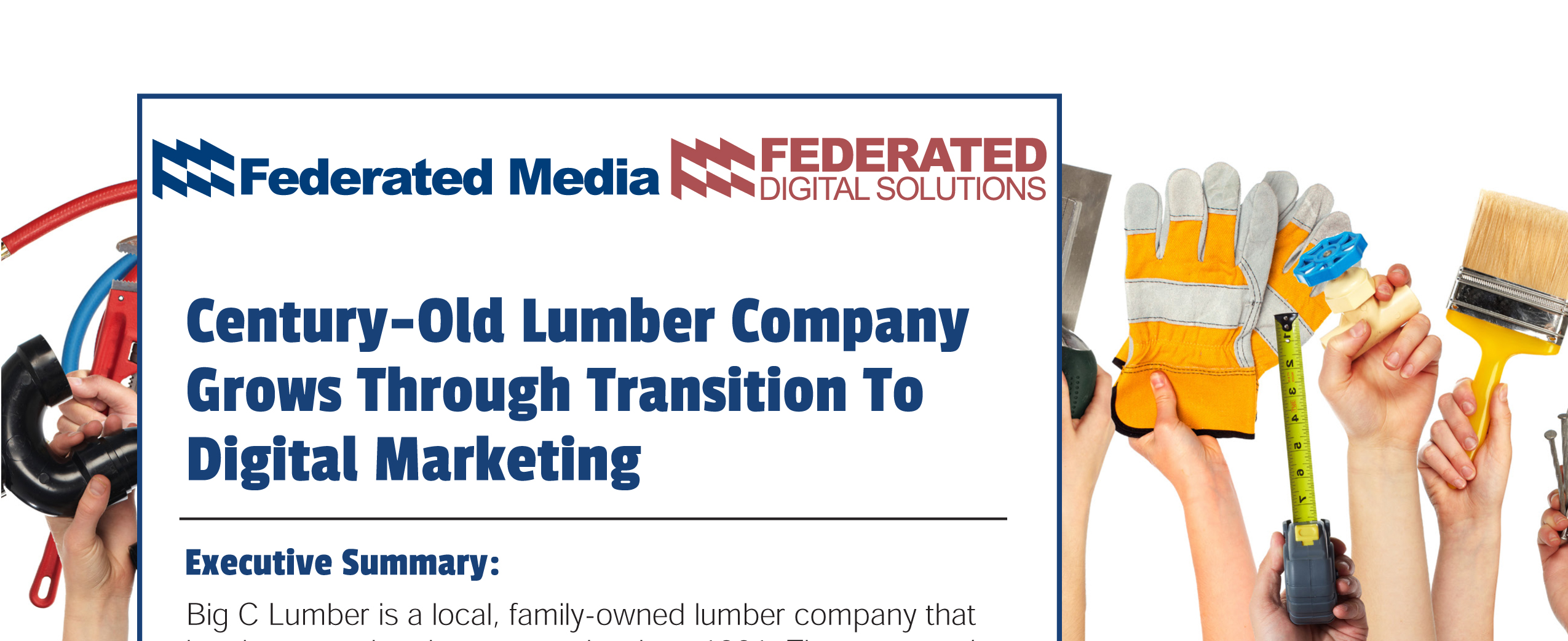 Big C Lumber is a century-old lumber company that knew it needed to update its marketing tactics. Learn how it's making the transition to the digital age.