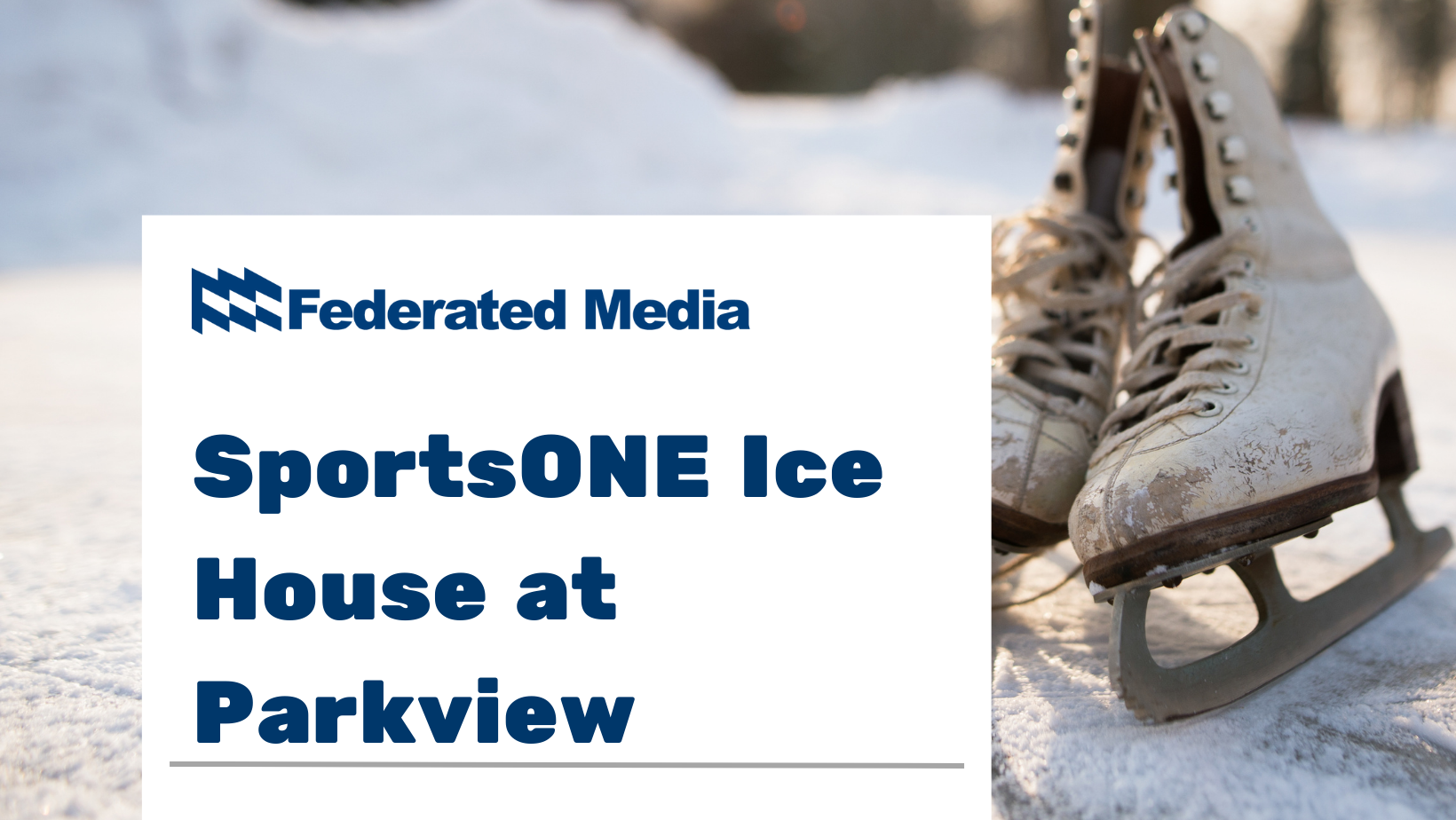 SportsONE Ice House at Parkview increased their brand interest with a contest leading to 480+ entries.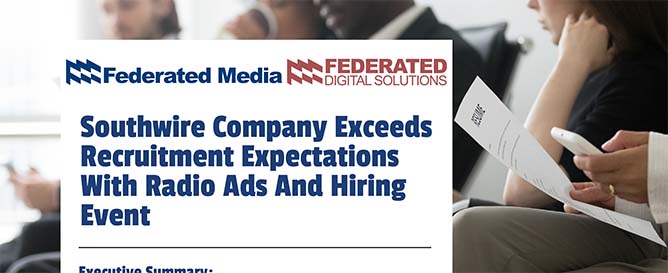 Southwire opened a 250,000 sq. ft. facility in Bremen, Ind., and in the midst of fierce competition, needed to immediately fill 100 open positions.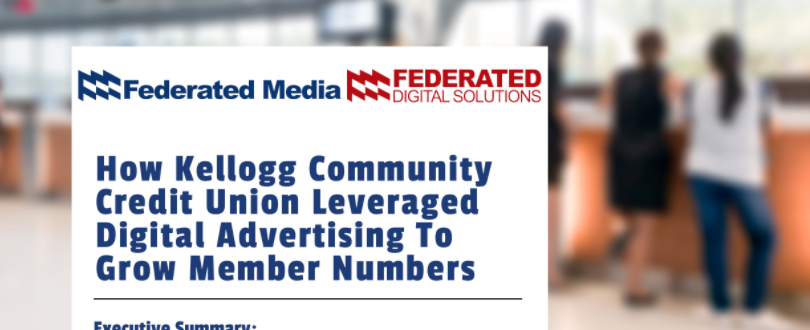 Kellogg Community Credit Union needed a boost of members and knew digital marketing was the solution to the problem.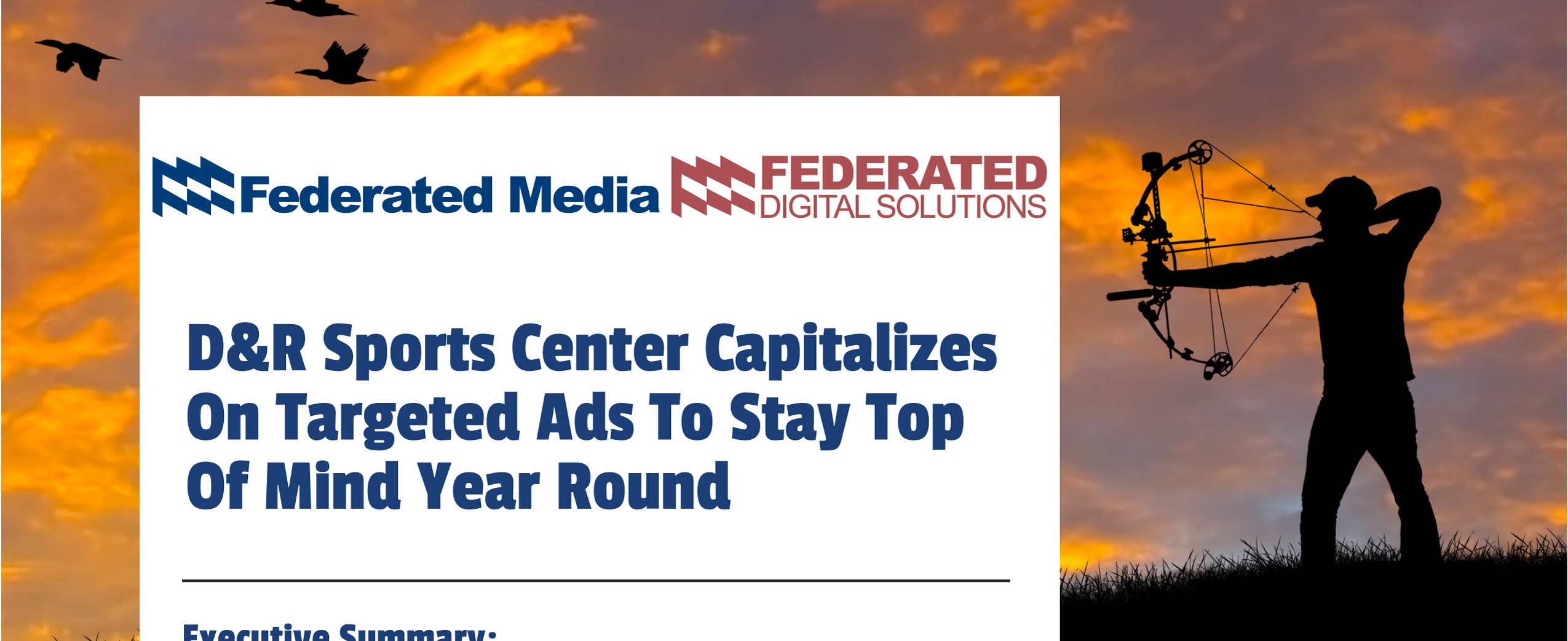 D&R Sports Center, a boat dealer and hunting and fishing outfitter, found themselves competing with big-box stores and needed to better target their audience.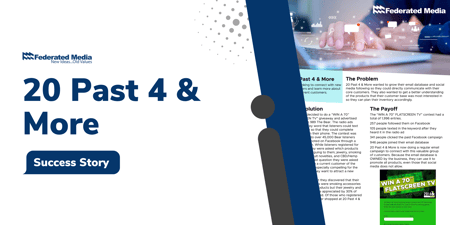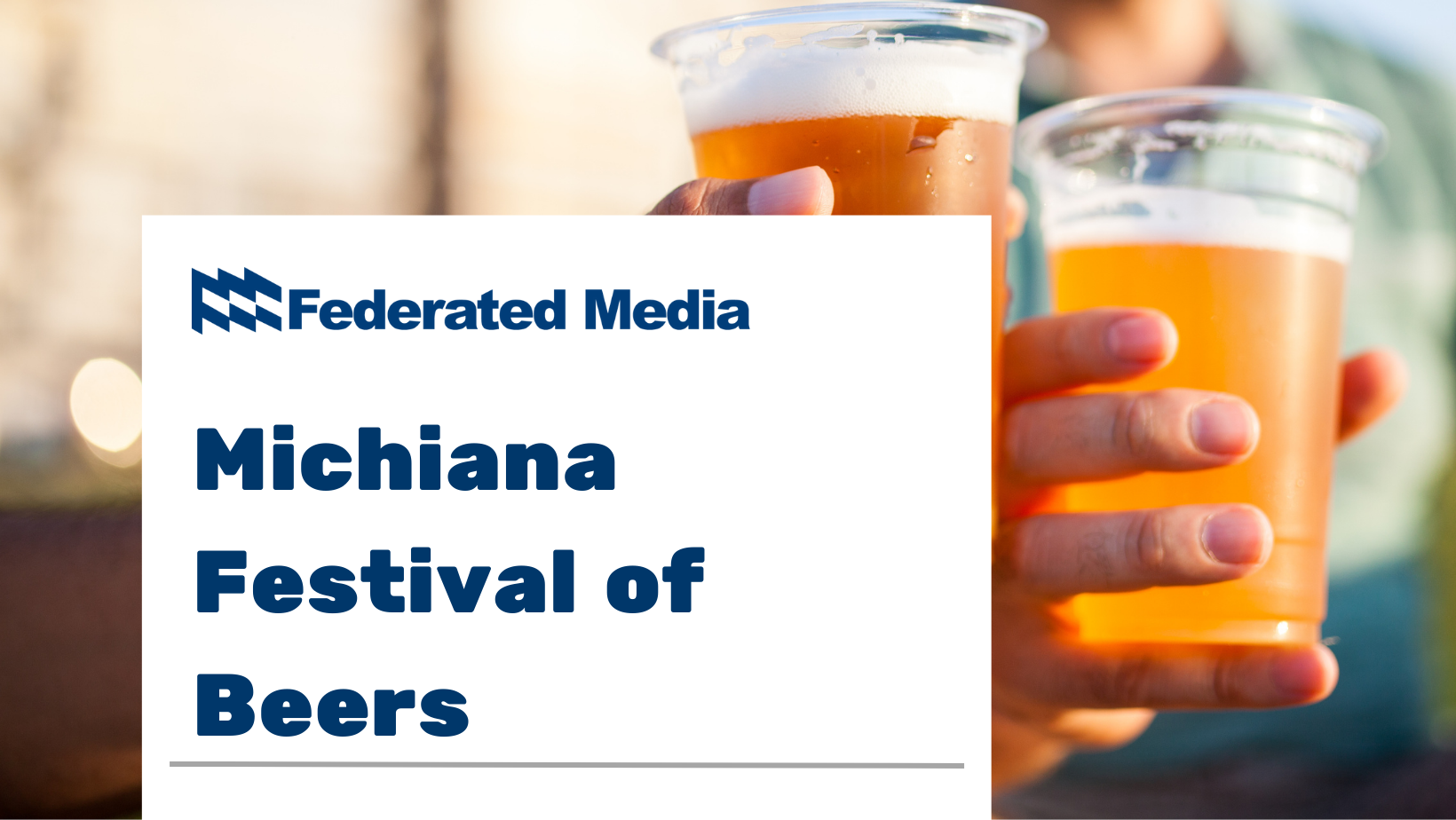 Michiana Festival of Beers drew in over 1,400 people for their October event with a quiz and radio presents.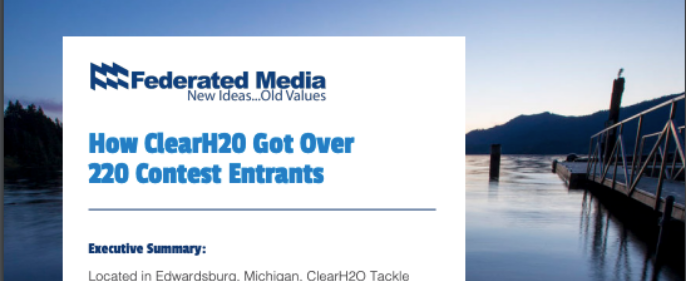 ClearH2O has a good media presence, but they needed fresh ideas to engage their audience. Learn how they increased attendance with a contest.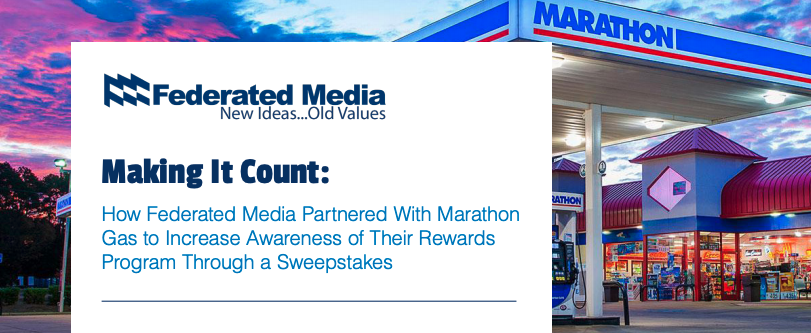 Find out how a local Marathon Gas increased awareness of their Rewards Program through a sweepstake.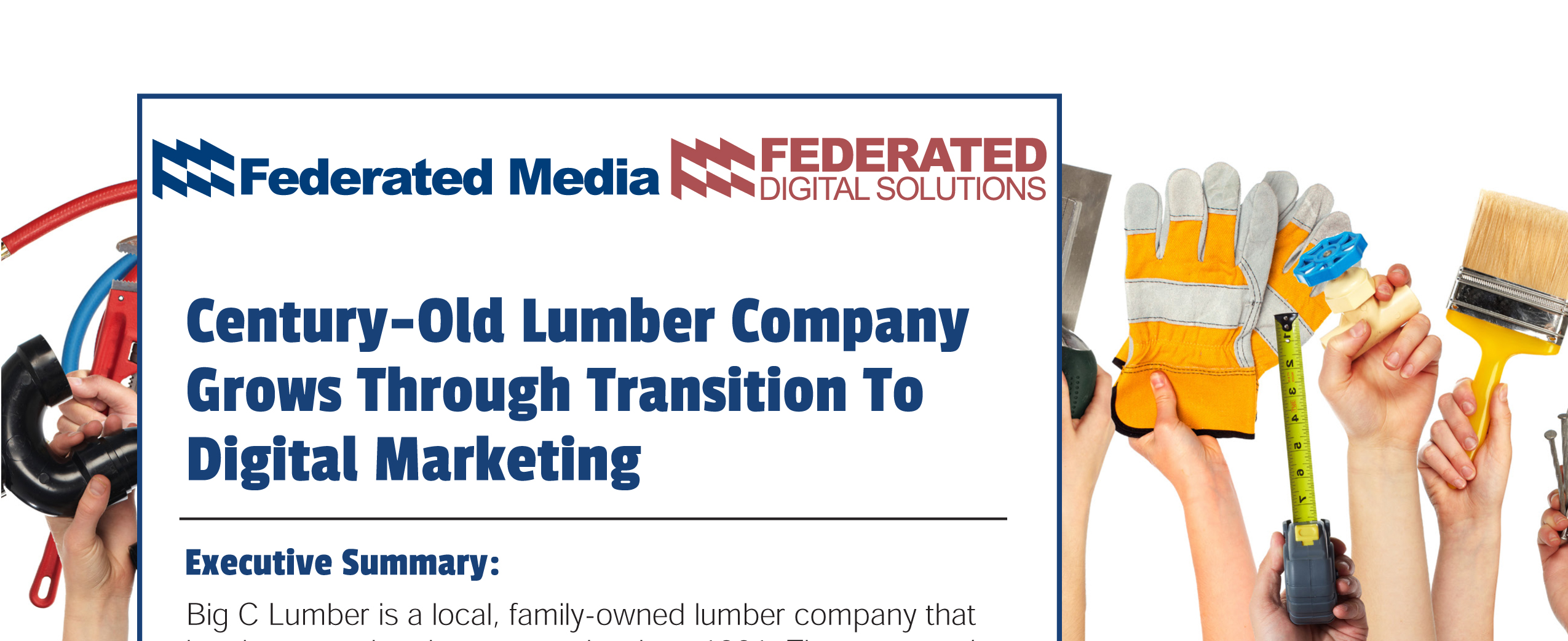 Big C Lumber is a century-old lumber company that knew it needed to update its marketing tactics. Learn how it's making the transition to the digital age.