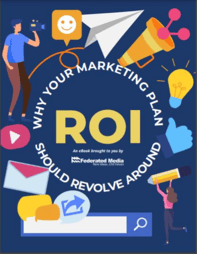 Why Your Marketing Plan Should Revolve Around ROI
Use ROI to make even smarter strategic and tactical marketing decisions.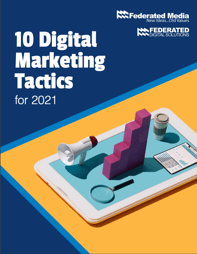 10 Digital Marketing Tactics for 2021
Start 2021 off with new marketing tactics and strategies to add to your arsenal.

Creative Ways to Sustain Your Business & Service Your Customers
Just because the marketplace is changing, doesn't mean your business can't grow.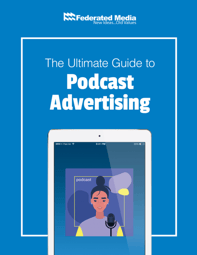 The Ultimate Guide to Podcast Advertising
Promoting your brand in the right genre of podcasts could be what sets your business apart from others.