Discover how to keep the leads you generate and more!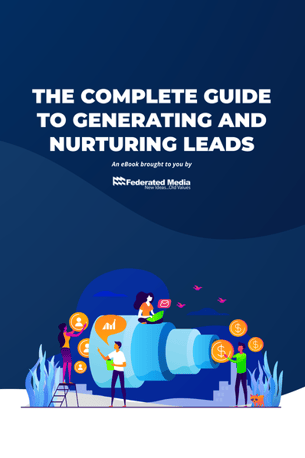 Generating good leads costs time and money and knowing how to attract, entice, and retain customers to improve your business and overall marketing strategy is important to the stability and growth of your company.
In this eBook, you'll discover:
How to properly segment your customer lists
How to consistently generate NEW leads
How to create massive interest in prospects
How to nurture the leads you've gained
And more!
Complete the form to get your complimentary copy today!