Discover how to navigate Re-opening during the pandemic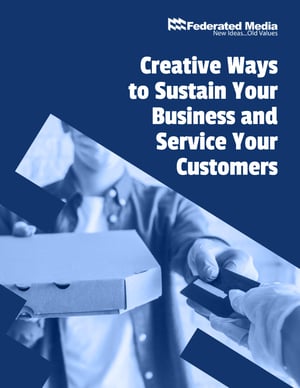 Just because the marketplace is changing, doesn't mean your business can't sustain successful operation and grow its customer experience. Radio and digital advertising can be used to adapt to any changing marketplace. As with most challenges like the one presented by the Coronavirus pandemic,the strong will learn how to survive and thrive.
You'll Learn:
How to Alter Your Messaging

How to Restructure Your Services

How to Provide Interactive Content

And More!
Complete the form to get your complimentary copy today!